Candle in the dark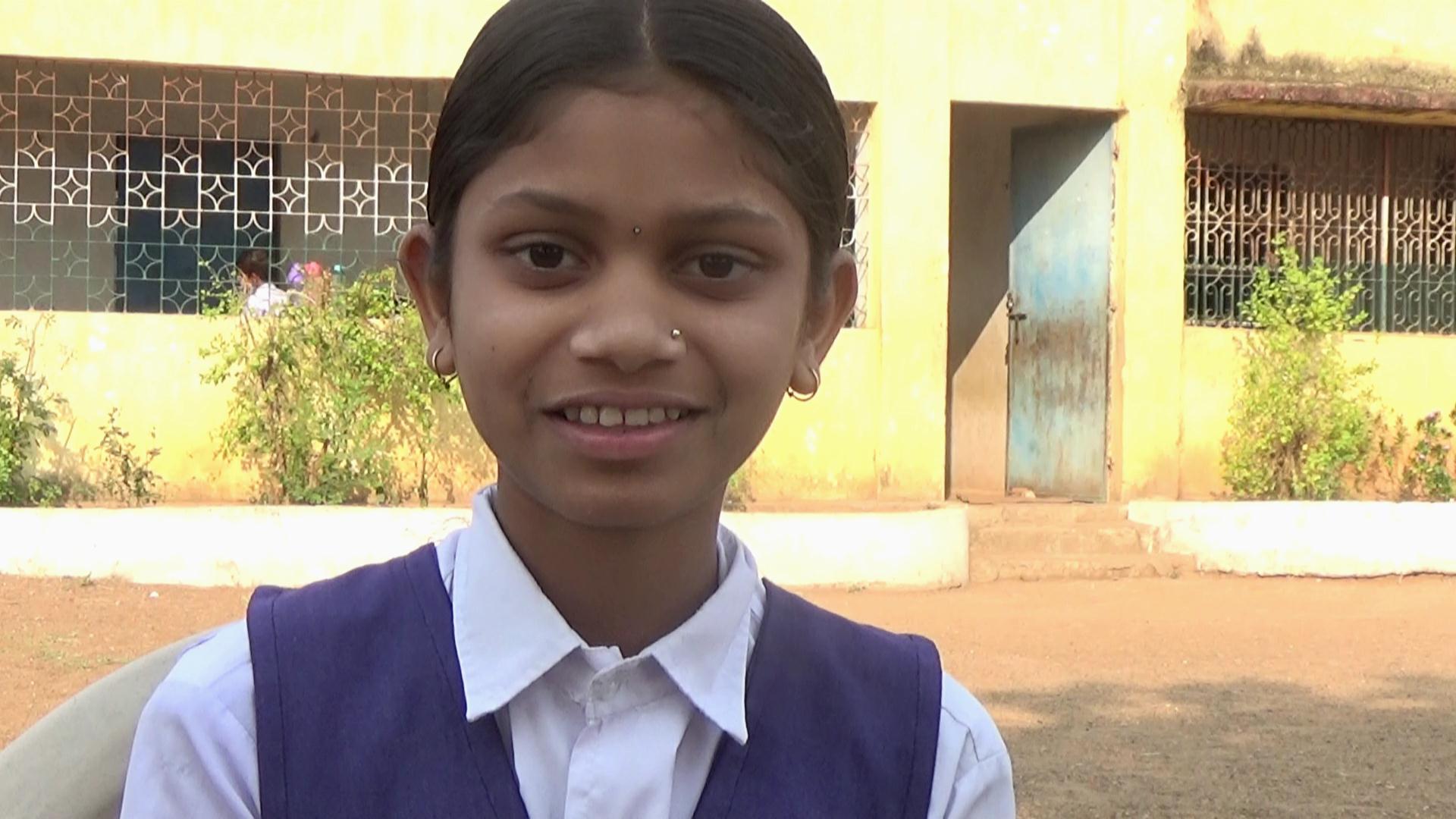 One candle in a dark room is enough to ward off the darkness and a determined heart can give strength to the timorous. At a time when tobacco and alcohol are becoming the leading cause of cancer and stroke in Gadchiroli, Rakhi's resoltion and her father's surrender is a testimony worthy of applause. Rakhi from Neemgaon, Gadchiroli is a child of 6th grade. After hearing the disadvantages and the diseases caused by tobacco during the Deaddiction Intervention by Alcohol and Tobacco Deaddiction Control group of SEARCH, Rakhi made up her mind to get her dad, who spent Rs. 60 a day on tobacco (kharra), to get rid of it. Her mother too supported and was resolute.
She firmly insisted the days he spent on tobacco he would pay Rs. 10 to each member of the family. That surprised the father and caused him to think. He began to see the downsides of his monthly expenditure and health. His gums had swollen and were burning. Eventually, he put an end to his habit.
Rakhi, ever since, has become an advocate discouraging the usage of tobacco and alcohol. In fact recently she was heard advising a neighbour against liquor consumption. She also reprimands the people who visit her house to watch TV, from Kharra consumption, and shares her knowledge of ill effects.