The MoU between NRHM and SEARCH was signed in December 2011 and the actual field work was initiated in February 2012. The Mobile Medical Unit functions to provide free of cost quality healthcare to a tribal population of about 12,500 residing in 48 villages spread across the Dhanora Taluka of Gadchiroli.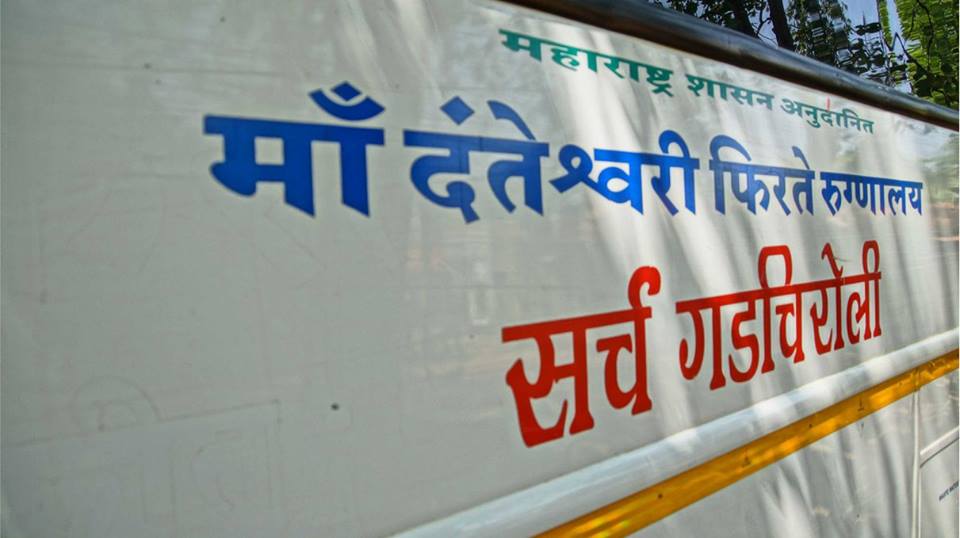 It covers 2 villages per day and provides diagnostic and curative services not only for commonly occurring ailments like a cough and cold but also to NCD's
like hypertension, diabetes mellitus and mental health disorders.
The Problem
Although SEARCH had a well-established healthcare infrastructure at the village level by means of the Community Health Workers and the Supervisors, the increasing burden of diseases especially the Non – Communicable (NCD) ones like Hypertension and Diabetes required specialised care by a physician. The increase in the prevalence of NCD's coupled with the lack of supporting public health infrastructure warranted the need of a specialised clinic within the people's reach. NRHM provided just the right mechanism to do so via the Mobile Medical Unit (MMU).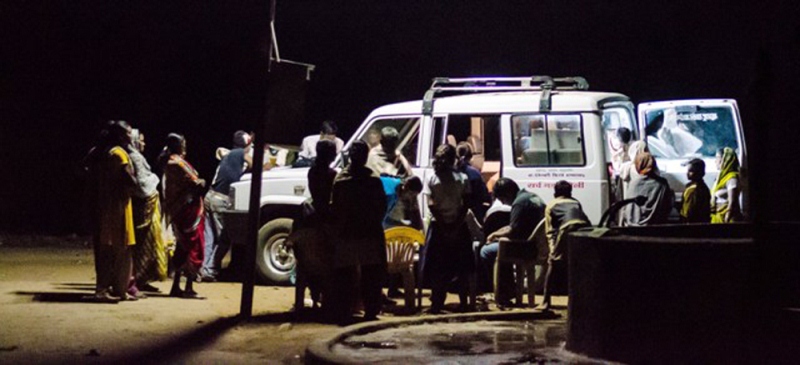 Current Activities
In addition to its routine clinical visits at the village level, the MMU carries out certain health-related activities as a whole while it is also a part of various field activities in collaboration with different departments of SEARCH. Enlisted are our major activities –
Tribal Malaria Elimination Programme
Hypertension Control Programme in adults above 40 years of age
Anemia Reduction Programme in Reproductive age group females
Ashramshala Health Improvement Programme for 5 tribal dormitory schools
Oral Health Screening and Diagnosis Programme
Youth Sickle Cell Testing and Counselling Programme
Medical Check Up Camps during Annual Tribal Youth Sports Meet
Health Education Activities for Behavioral Change Communication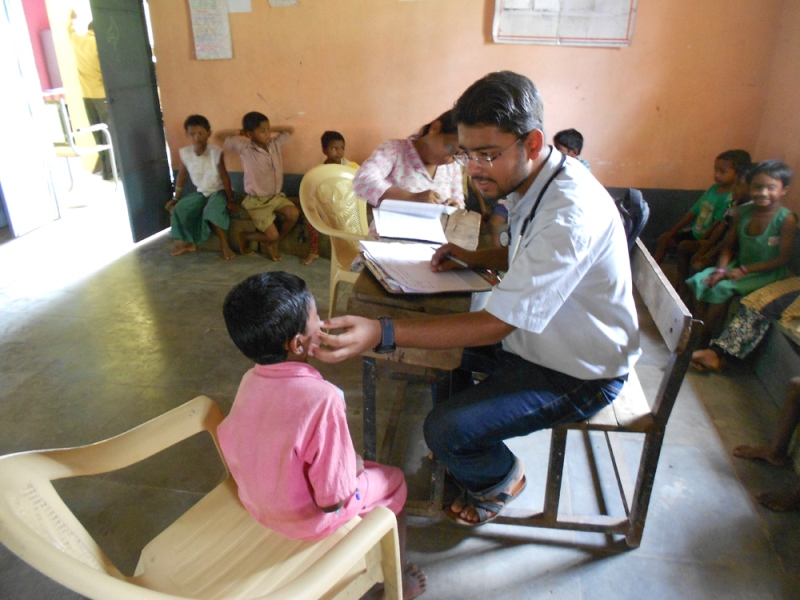 Statistics
Though the numbers themselves are not an outcome indicator, they serve as a good output indicator for the work of the MMU –
| | | | |
| --- | --- | --- | --- |
| Year | Patient visits | Pediatric Visits | ANC + PNC Visits |
| 2012-13 | 8,000 | 2786 | 230 |
| 2013-14 | 15,700 | 3498 | 360 |
| 2014-15 | 29,300 | 8519 | 670 |
| 2015-16 | 35950 | 14452 | 1597 |