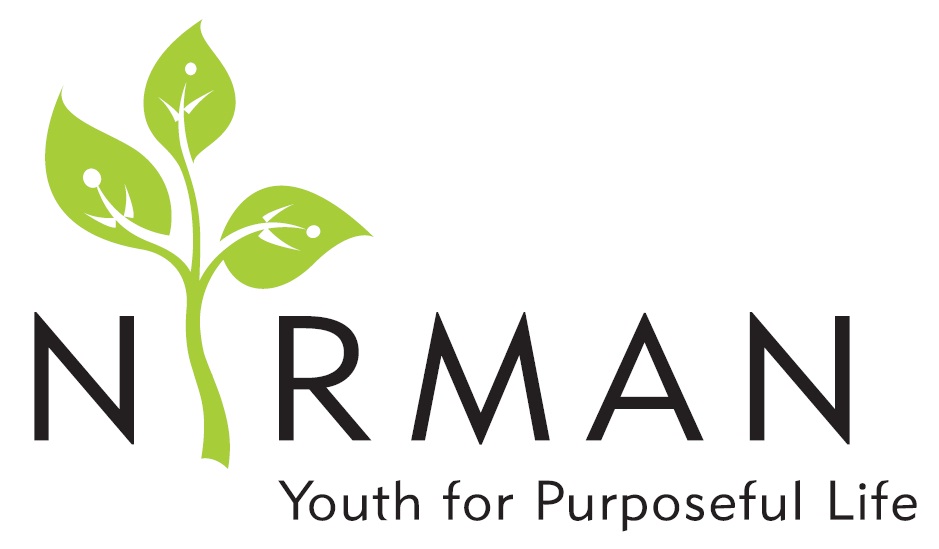 The Problem
Today, half of the Indian population is under 25 years of age. In 2020, an average person in India will be 29 years of age, compared to 48 years in Japan. There are many youths who are in pursuit of a more meaningful life, something beyond just earning money. Self-actualization of youth cannot take place in isolation or in the narrow confinements of a secured lifestyle. On the other hand, the society, enveloped with the challenges of poverty, malnutrition, unemployment, lack of quality education, food and water scarcity, global warming, is seen imploring for a solution. There is a lack of emerging youth leadership to take on various developmental challenges.
Our Goal is to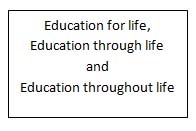 Bridge the gap, between society and youth. Bring the youth face to face with the reality of life, enabling them to identify, analyse and solve the societal problems by way of social, scientific and technological interventions. Create a large group of young professionals having the desire and the capability to understand and solve the burning social problems Achieve this by developing an educational process which will facilitate a deeper search of these youth for leading a purposeful life.
Our Solution
NIRMAN, a programme under SEARCH was started in the year 2006 and collaborated with MKCL (Maharashtra Knowledge Corporation Limited) in 2008. We conduct residential training camps in our Shodhagram campus, focusing on experiential learning. The youth are provided with ground level exposure to various social issues, and an opportunity to listen, interact and learn from eminent social change agents from all over Maharashtra. We help sensitise the youth by carrying out study visits, educative sessions, reading assignments, internships, fellowships, individual mentoring, group actions and various other activities. The participants are encouraged to keep in touch with each other and build further understanding of social issues through self-initiation and self-learning activities.
Presently
As of 2016:
Six batches completed
Over 800 participants from around 30 districts of Maharashtra
More than 130 working full time on various social problems
Network of more than 80 resource persons, Social organisations
Our endeavours:
NIRMAN is developing other focused interventions to sensitise, nurture and organise young leadership in the social sector
Kumar NIRMAN to sensitise school children towards social issues
Action Learning Modules to bring young people face to face with social reality and engage them in acts of social contribution
NIRMAN - IITB is a focused collaboration between NIRMAN and IIT Bombay to expose students in IIT Bombay to social issues and nurture problem-solving skills and spirit among them
Volunteering at SEARCH – Many NIRMAN youth and students from different institutes (especially medical colleges) across Maharashtra regularly come to SEARCH, volunteer their time by taking part in the activities of the organisation and learn