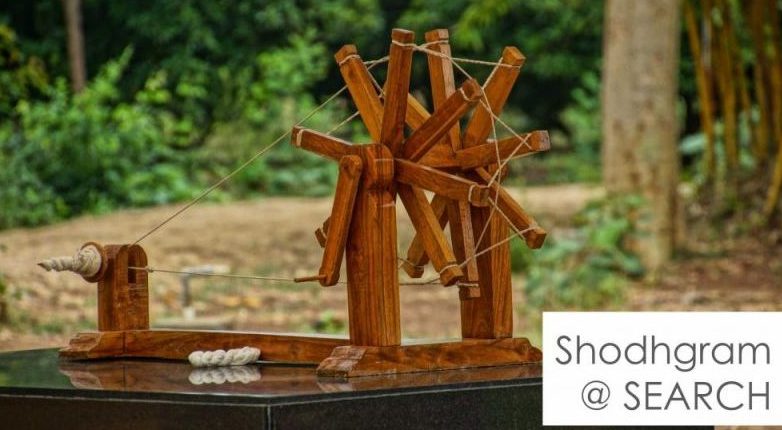 Society for Education, Action and Research in Community Health
Provides healthcare to the rural and tribal people in Gadchiroli district, empowers the communities to take care of their own health and conducts high-quality research to shape the local, national and global health policies.
Gadchiroli is one of the most impoverished districts in India with tribals constituting 40% of its population. The poverty, illiteracy and remoteness add to the huge health care challenges in this region.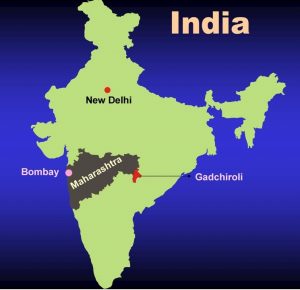 Moved by the dire circumstances, visionaries Dr Rani andDr.Abhay Bang set up SEARCH in 1986, to live among the people and serve them. They dreamed of making affordable health care available locally to everyone and ultimately to empower the people to take care of their own health. This vision is Arogya Swaraj.
SEARCH has now been working among the rural and tribal poor and marginalised for over 30 years, reaching out to 134 villages. We work together with the community to find relevant solutions to rural health problems. We have developed a bond with the community based on trust and equity, a bond that is central to our pursuit of the four pillars of our work
SERVICE to prevent and treat the health problems
EDUCATION to impart knowledge on health
Original RESEARCH to further this knowledge
Shaping POLICY to disseminate our methods
SEARCH, today, is recognised as a global leader amongst public health institutions. Our community-based participatory approach has made path-breaking contributions to the public health problems of not just Gadchiroli, but also globally.